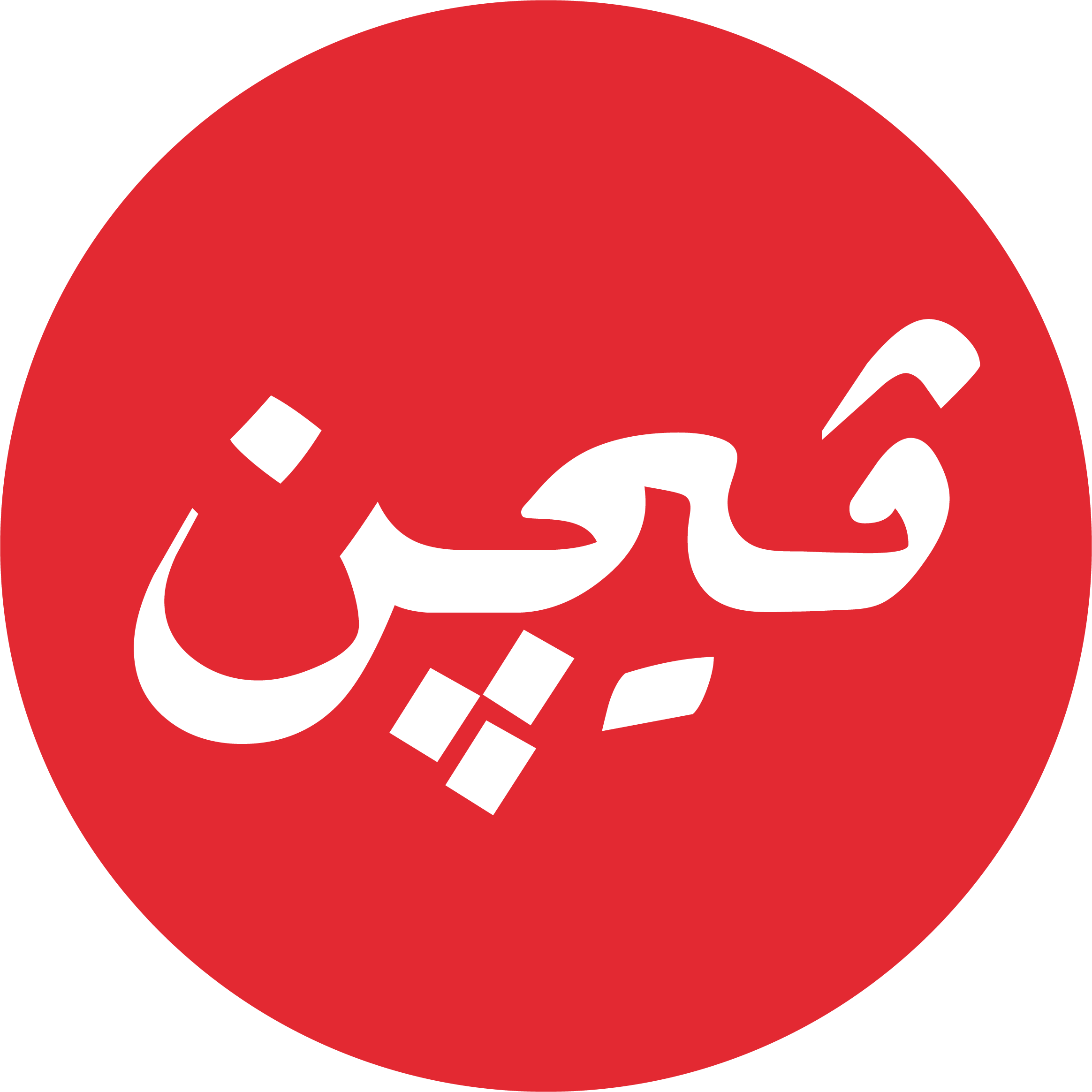 hello.
We are Vision Advertising, an independent creative agency founded in 2006 with offices in Cairo and Riyadh. Our problem-solving skills, combined with our creative capabilities can become an incredibly powerful offering. One that can make a difference to our clients and their consumers.
ONE AD AT A TIME,
WE WILL CHANGE THE WORLD.
we bake a new batch every day.
OUR CLIENTS ARE PRETTY AWESOME.
*this is a paid message.